Personal Lockout Toolbox
17" (43.1cm) wide toolbox keeps important lockout devices and padlocks together
Ultra-durable design
Lockable to keep items secure
The portable box is made of heat resistant, impact resistant and flame retardant engineering plastic PP. The processing technology makes the product more tolerant.。 Double layer design, easy to carry, larger capacity can be placed a variety of maintenance locks, more convenient maintenance locks classification management Stainless steel buckles, well designed, thick and strong.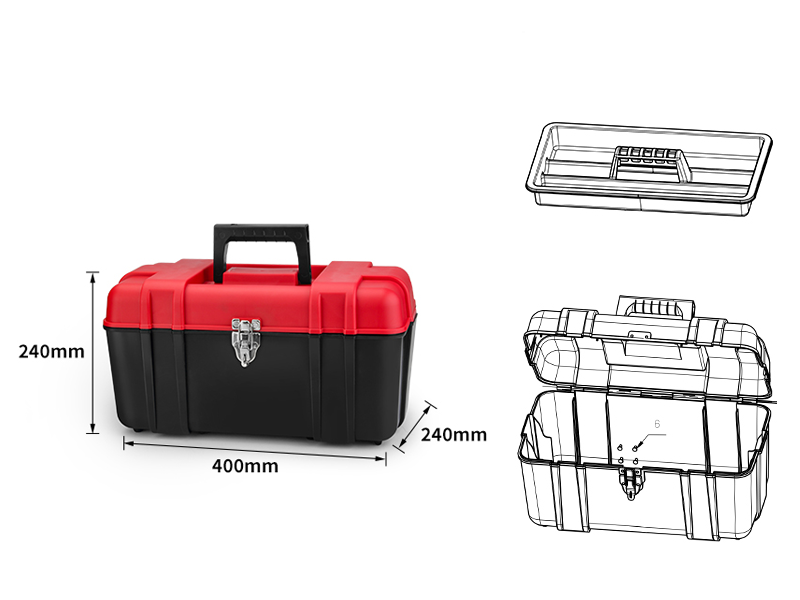 Wenzhou BOSHI (BOZZYS) specializes in producing safety padlock&lockout(LOTO) Chinese factory, a complete variety of products, we produce safety padlock, safety hasp, valve lockout, industrial electrical lockout, cable lockout, cylinder lock, lockout station and other products.BOZZYS With 11 years of experience in program design and production experience, we provide and design professional, applicable management solutions for many equipment.