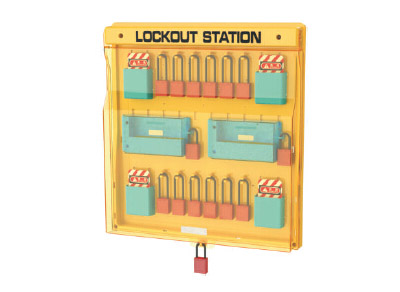 Combination Advanced Lockout Stations BD-B205
Product Parameter
Brand: Boshi
Dimensions:Width×Height×Thickness 650×590×95mm
Color: Orange (Can be customized)
Material:Engineering Plastic PC
Mark: LOGO can be customized
Five subversive advantages, making high quality products
1,10 different combinations for your choice.
2,Lockout station accessories can be purchased separately.
3,With mask design, can effectively manage company's important documents, lockouts, mobile phones,ect, make it safe, convenient and practical.
4,With thoughtful structure and reinforced ribs, make the staion more strong and durable. Excellent injection skill makes the surface smooth and without burr.
5,Snap-in installation design, makes easy assemble and disassemble.