Aluminum Padlock made from aluminum die casting. The surface adopts the spray paint technology that is
not easy to fall, bright colors. Metal shackle is corrosion resistant.
Brand name can be custom made.
Resistance of chemical, and UV rays.
Laser printing available, front or flanks.
Padlock all different colors available.
20, 25, 38, 43, 76 (mm) metal shackle can be customized.
Safety Padlock are divided into Steel shackle padlock, Nylon shackle padlock, Stainless steel shackle padlock,Aluminum shackle padlock and Micro small padlock, we have developed and designed each series of padlock with the function of Auto-pop function shackle , and ensure the key retaining.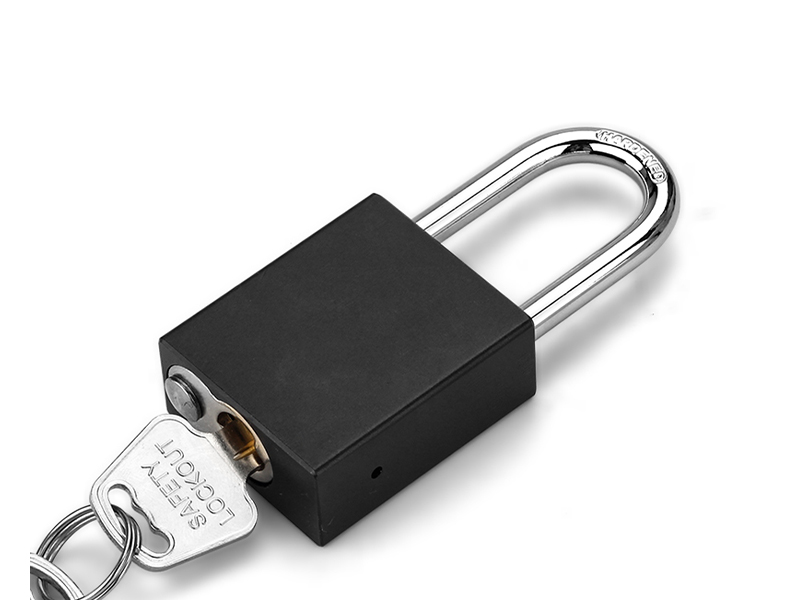 Wenzhou Boshi Safety Products Co.,Ltd is a professional manufacturer, specializing in safety lockout &tagout products.Bozzys has 11 years of design and production experiences, complete product categories and serves many companies.